 Do it now! Set goals. Start with small measurable (easy) goals like make your bed every day. Need more space – own less stuff.
Throw out 10 items you do not use today!
Tips on Pinterest
TIDY Organizing
specialized in organizing your home and office
Tidy tips
Feeling overwhelmed by mess? Improve your life and let TIDY help you organize all areas of your home or office space – closets, kitchens, pantries, attics, basements, home offices, children's rooms and more! TIDY can also help you unpack and organize when relocating your home or office. With easy-to-follow tips and methods to keep you on track, TIDY supports you in decluttering your life.
With patience and understanding, TIDY Organizing develops a customized plan to reduce the clutter in your home or office space.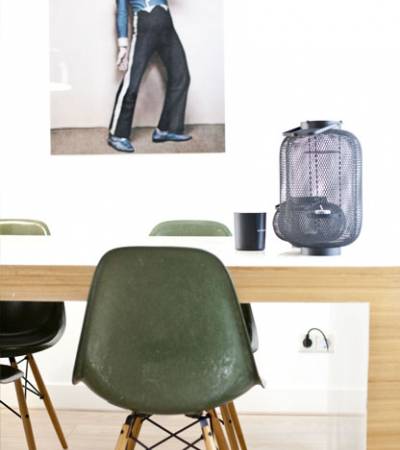 Moving and relocating (Expats)
TIDY organized and managed my whole move to Amsterdam, on the Amsterdam side. It was great to have someone who knew what I wanted and that I could trust. TIDY helped me with everything, from official documentation to notary and broker details, to getting my house furnished and ready to move in. Nowadays Hermance still supports me when I am away on long trips by doing my admin and checking up on the apartment. I am very grateful for meeting you!
Grace, Connecticut, USA
Busy professionals and parents
I am a very busy mom with three kids and a demanding job, living in Amsterdam. I never really have time to sort out my things. I love what Hermance did to my closet! The stress about what to wear is gone now that I can actually see all my clothes. Thank you so much for giving me back many wasted hours. Besides all this, she is just a joy to be around.
Caroline, Amsterdam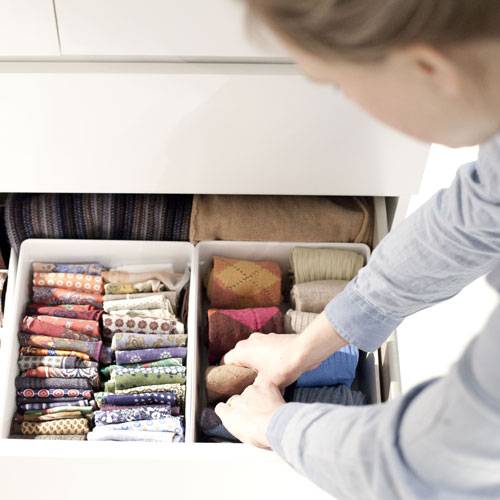 Storage room assistance
TIDY provided me great assistance with cleaning up and sorting out my storage room. I had collected lots of books, furniture, and clothing over the years, but never made time to sort them out. TIDY was very helpful and professional. We organized the whole room and installed a system that would continue to keep the room neat. I highly recommend her services.
Olivier, Amsterdam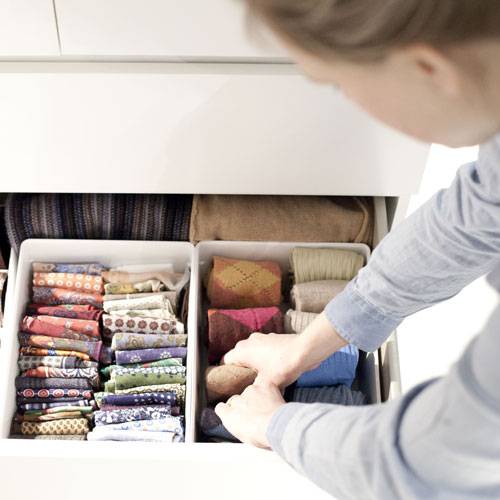 Moving
I had to move more quickly than planned, and there was lots of stuff that still needed to be sorted out. TIDY came to my house and not only helped me organize and sort out all my stuff, they also helped me pack boxes and organize my move. I cannot thank you enough!
Amanda, Haarlem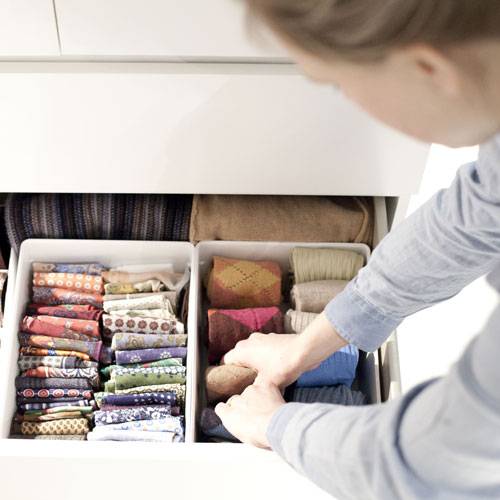 Method of how it works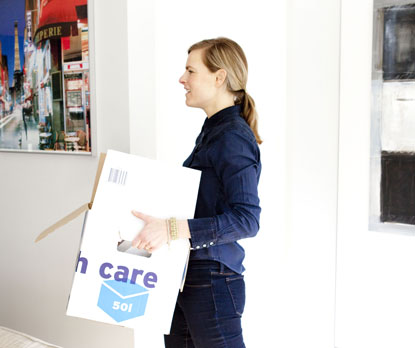 Through phone or e-mail we have an introductory meeting. During this meeting we to get to know each other and analyze the situation. We will be asking each other questions and assessing the areas that need organizing.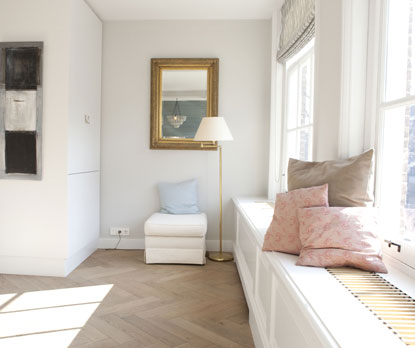 Following the introductory meeting and the problem analysis, we propose an offer containing a schedule, the estimated time and cost (see below cost rates). This will be sent by e-mail and followed by a weeks's time to accept the offer.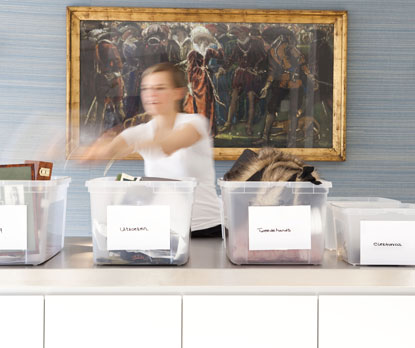 With patience and understanding, TIDY will come and organize the agreed on space(s). During our time with you, we will provide ideas, methods and solutions.
We will discuss the results with you and make a plan to help you keep on being tidy.
Prices
Private
70 euro per hour excl. 21 % VAT
Business
120 euro per hour excl. 21 % VAT
These prices include
- First meeting and analysis of the situation
- Travel time until 30 min (single ride)
- Small organizing materials like stickers or markers
These prices do not include
- Parking
- Travel outside Amsterdam area (at € 0,19 per km)
- Travel time above 30 min (single ride) an hour rate will be billed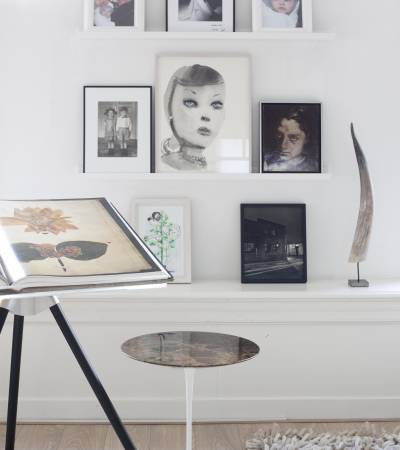 Which room would you like to organize?